Best Jeep Deals Finance Payment Offers shop at Jack Phelan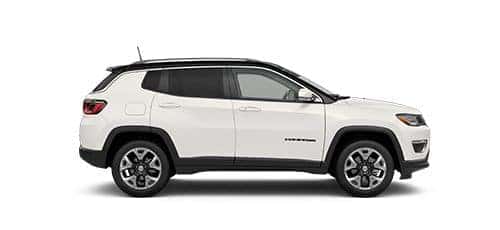 MSRP* STARTING AT
$21,845
Diamond Black Crystal Pearl-Coat Exterior Paint

White Clear-Coat Exterior Color

Redline Pearl-Coat Exterior Paint

Laser Blue Pearl-Coat Exterior Paint

Jazz Blue Pearl-Coat Exterior Color

Granite Crystal Met Clear-Coat Exterior Color

Spitfire Orange Clear-Coat Exterior Color

Olive Green Pearl-Coat Exterior Color

Billet Silver Metallic Clear-Coat Exterior Color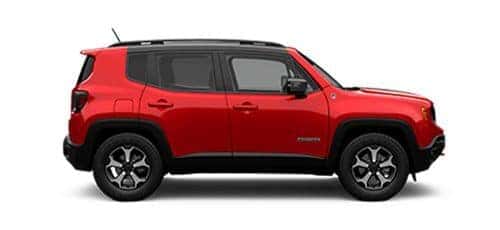 MSRP* STARTING AT
$22,025
Jetset Blue Clear-Coat Exterior Paint

 

Black Clear-Coat Exterior Paint

 

Alpine White Clear-Coat Exterior Paint

Glacier Metallic Exterior Paint

Granite Crystal Metallic Clear-Coat Exterior Paint

Slate Blue Pearl-Coat Exterior Paint

Solar Yellow Clear-Coat Exterior Paint

Colorado Red Clear-Coat Exterior Paint

Omaha Orange Clear-Coat Exterior Paint

Sting-Gray Clear-Coat Exterior Paint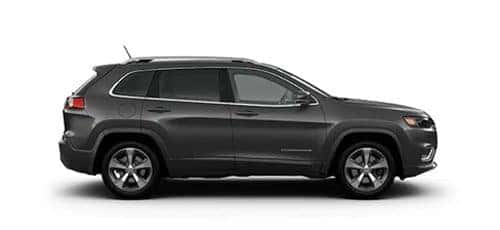 MSRP* STARTING AT
$25,240
Billet Silver Metallic Clear Coat Exterior Paint

Light Brownstone Pearl-Coat Exterior Paint

Velvet Red Pearl-Coat Exterior Paint

Olive Green Pearl-Coat Exterior Paint

Blue Shade Pearl-Coat Exterior Paint

Diamond Black Crystal Pearl-Coat Exterior Paint

Bright White Clear Coat Exterior Paint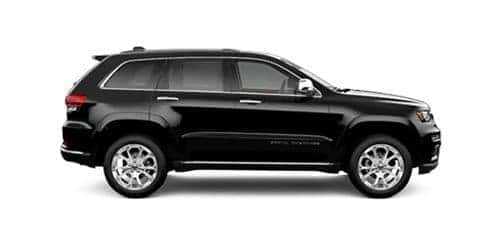 #GRAND CHEROKEE #Chicago IL
MSRP* STARTING AT
$32,195
Slate Blue Pearl-Coat Exterior Paint

Granite Crystal Metallic Clear-Coat Exterior Paint

 

Bright White Clear-Coat Exterior Paint

Diamond Black Crystal Pearl-Coat Exterior Paint

Billet Silver Metallic Clear-Coat Exterior Paint

Walnut Brown Metallic Clear-Coat Exterior Colors

Velvet Red Pearl-Coat Exterior Paint

Sangria Metallic Clear-Coat Exterior Paint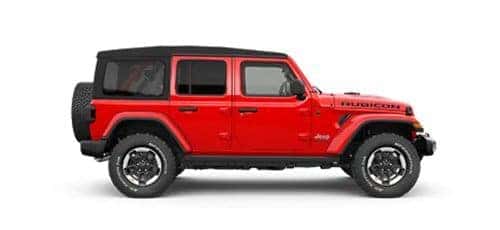 #ALL-NEW WRANGLER #Chicago IL
MSRP* STARTING AT
$28,045
Granite Crystal Metallic Clear-Coat Exterior Paint

Sting-Gray Clear-Coat Exterior Pain

Bright White Clear-Coat Exterior Paint

Firecracker Red Clear-Coat Exterior Paint

Mojito! Clear-Coat Exterior Paint

Black Clear-Coat Exterior Paint

Ocean Blue Metallic Clear-Coat Exterior Paint

Hellayella Clear-Coat Exterior Paint

Billet Silver Metallic Clear-Coat Exterior Paint

Punk'n Metallic Clear-Coat Exterior Paint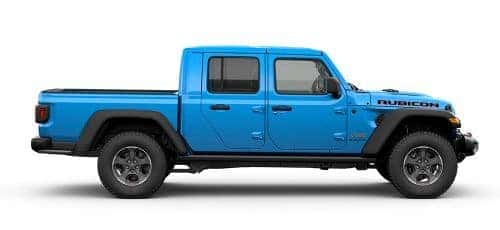 #ALL-NEW GLADIATOR #Chicago IL
MSRP* STARTING AT
$33,545
Billet Silver Metallic Clear-Coat Exterior Paint

Gobi Clear-Coat Exterior Paint

Black Clear-Coat Exterior Paint

Hydro Blue Pearl-Coat Exterior Paint

Bright White Clear-Coat Exterior Paint

Punk'n Metallic Clear-Coat Exterior Paint

Granite Crystal Metallic Clear-Coat Exterior Paint

Gator Clear-Coat Exterior Paint

Firecracker Red Clear-Coat Exterior Paint

Sting-Gray Clear-Coat Exterior Paint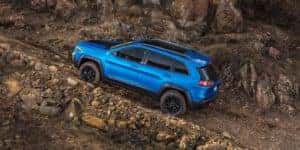 Chicago, the almighty city with iconic baseball teams, breathtaking views and a vivid history.  It is no wonder that Chicago residents look for a reliable Jeep dealer to go to for their automotive needs.  Jack Phelan Chrysler Dodge Jeep Ram of Countryside has been serving Chicago residents for years. With all Jeep models for sale near me and near Chicago IL, you can be sure to find your dream off-road champion with us.  Jack Phelan as an auto group has been serving Chicago residents as a family owned and operated business for decades. At our dealership we have the lowest monthly payment financing options and the best current offers on Jeeps.  Our loaded and grandiloquent inventory is full of options so that we can pair you with the Jeep of your dreams.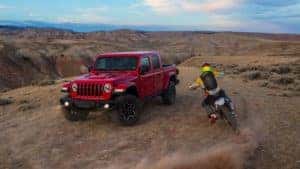 At our Jeep dealer near Chicago IL, we carry the latest models including the 2019 and 2020 Jeep Grand Cherokee.  The Jeep Grand Cherokee is the pinnacle of luxury for off-road capable SUV's, with several trims available to suit most budgets and most flavors, the Jeep Grand Cherokee best deals near me brings a smooth on and off the road experience with features to gloat over like the panoramic sunroof and self parking both parallel and perpendicular.  If you live in Chicago and you worry that the Grand Cherokee is too hefty to park locally fear not as there are many similarly aggressive best offers on the 2019 Jeep Compass and soon the 2020 Jeep Compass. The Jeep Compass has been dubbed the baby Grand Cherokee due to its exterior design. It's the Grand Cherokee in a compact SUV package. With special financing and best price Jeep Compass wins the hearts of many, and the iconic 7 badges on the front fascia highlight your ability to trek through any terrains.  At Jack Phelan Chicago Jeep dealer we know what it means to want both the capability and efficiency, and that is why we have models like the Jeep Wrangler and the Jeep Cherokee to suit everyone's needs.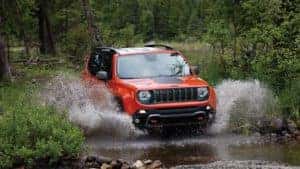 If the Jeep Compass is too compact, and the Jeep Grand Cherokee is too sleek, and you are yearning for a more rugged and aggressive appearance you may want to check out the best lease deals Jeep Wrangler.  The 2019 Jeep Wrangler JL has been freshly redesigned with the latest technology features to combine the durability and ruggedness classic to the model with the technology and features to mimic the era we live in.  With Apple CarPlay and AndroidAuto you will enjoy the ability to project your phone screen onto your vehicle's infotainment display. At our quality Jeep dealer near Chicago IL, we have the best prices well below MSRP and the best financing options for all kinds of credit.  The 2019 Jeep Wrangler is renowned for its ability to handle the roughest terrains and weather, and the interior is designed to withstand most stains, dirt and waters as well so that you can go mudding in peace. The best price Jeep Wrangler near Chicago is here at Jack Phelan Chrysler Dodge Jeep Ram of Countryside.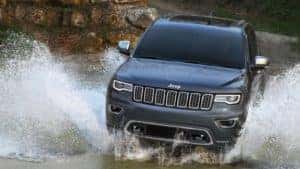 Perhaps for you the 2019 Jeep Wrangler is too rugged, the Jeep Grand Cherokee too large and the Jeep Compass too small, if that is the case there is an SUV just for you. The all new 2019 Jeep Cherokee rocks the bi-Xenon headlights on all trims including the LED daytime running lights. It's the middle sized SUV for sale near Chicago with all the bells and whistles and with all the savings you can dream of!  The 2020 Jeep Cherokee comes with a plethora of features and you can keep upping the standard with various trim and options including goodies like the panoramic roof and the self parking as well as dual temperature zone control heated and cooled seats. The 2019 Jeep Cherokee boast plenty of trunk space and is an amazing well rounded Jeep for sale. With some of the best lease deals Jeep Cherokee in the country Jack Phelan is proud to provide you the opportunity to get more for less.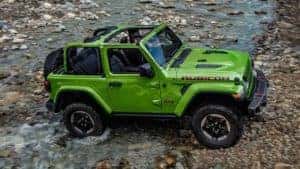 Everything sounds fantastic except you want the rugged appearance of the Jeep Wrangler for sale with the compact size of the best lease Jeep Compass.  Worry not as at Jack Phelan Chrysler Dodge Jeep Ram we also have the 2019 Jeep Renegade. Boasting plenty of head and legroom this up and coming offroad beast is compact, boxy and rugged just like the Wrangler except it fits in most parking spaces and is more nimble and fuel efficient.  The best price Jeep Renegade is a combo of military style ruggedness akin to that of the Army Jeeps and the efficiency and minimalistic lifestyle that most city folks will love. The Renegades at Jack Phelan are all priced well below MSRP and come with a plethora of options to choose from including several roof trims, offroad and 4×4 modes and things like leather seats.  The 2019 Jeep Renegade has the iconic round headlights that you know and love and for the 2019 models you can opt in to have the bi Xenon headlights as well! Improve your road view with these puppies. Get it in white with black wheels and you have the gorgeous storm trooper look.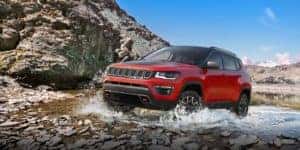 When looking for a Jeep vehicle you want a reliable Jeep dealer to take care of you. Jack Phelan Chrysler Dodge Jeep Ram of Countryside knows customer service and that is why we roll out the red carpet on all our Jeeps for sale near me.  Shopping near Chicago IL, make sure to check out our wide array of special finance programs including student, first time buyer program and little to no money down. We get people done regardless of credit! Come get your dream Jeep from Jack Phelan, check out our Phelan Home Direct program to buy your new Jeep entirely from home. Buy your new car online at Jack Phelan.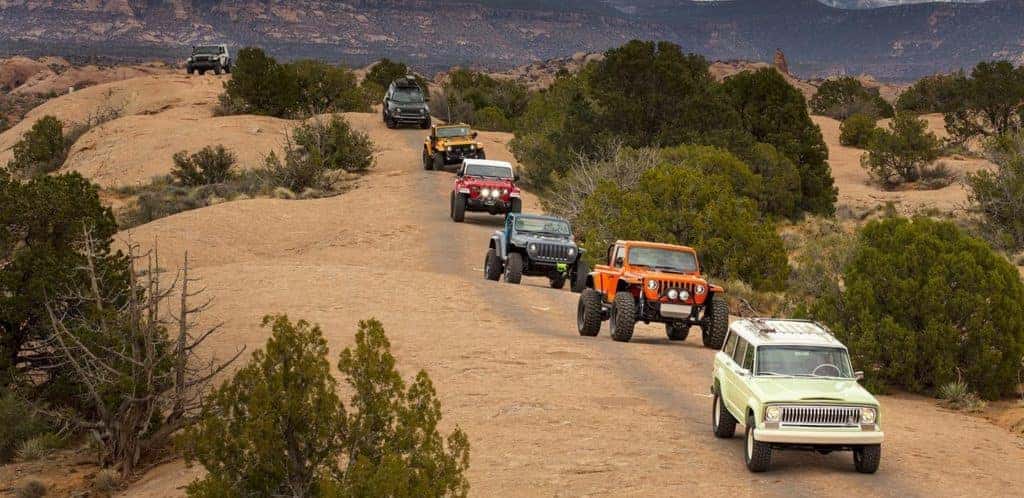 Badge of Honor is an online community that encourages and rewards the off-road life. Discover trails based on location, highlights or difficulty and then earn real achievement Hard Badges that you can display on your Jeep® Brand vehicle.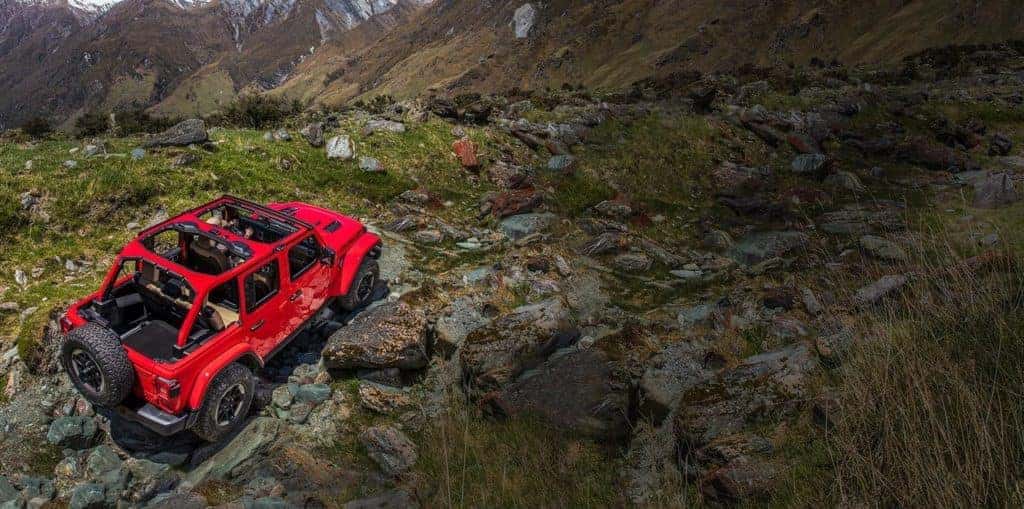 TODAY WAS MADE FOR ADVENTURE
Jack Phelan Chrysler Dodge Jeep Ram of Countryside, South La Grange Road, Countryside, IL, USA
Jack Phelan Chrysler Dodge Jeep Ram of Countryside, South La Grange Road, Countryside, IL, USA
Welcome to Jack Phelan Chrysler Dodge Jeep Ram
When you walk into Jack Phelan Chrysler Dodge Jeep Ram, you will be able to notice right away the difference between us and your run-of-the-mill dealership. You will be greeted with a smile and shown a fantastic variety of New Vehicles that have limited time pricing specialized for your needs. If you are looking for a reliable Certified Pre-Owned or Used Vehicle, look no further than your Countryside neighborhood dealership. From the new Jeep Renegade and Jeep Wrangler to the new Jeep Cherokee, and many more popular models.
Our Countryside, IL auto dealership is solely focused on creating a unique shopping experience, taking out the stress and bringing back the integrity by offering the best deals and prices available on your new car, truck, van, or SUV. Value your trade-in and see how far your used vehicle can go towards one of our special one-of-a-kind vehicles on our lot. We serve customers from Countryside,Chicago,Downers Grove, Darien, Westchester, Burbank, Cook County, DuPage County, Hodgkins, LaGrange, Hickory Hills, Hinsdale, Bolingbrook, Lisle, Cicero, Burr Ridge, Lyons, Oak Lawn, Tinley Park, Joliet, Orland Park, Naperville, and the surrounding Chicagoland areas because they know when they come to Jack Phelan Chrysler Dodge Jeep Ram, they will be treated like family. Take the next step and reach out to us today. Do you have a particular vehicle in mind? If you don't see what you are looking for, click on Vehicle Finder Service, fill out the form, and we will inform you when vehicles arrive that match your search! Stop in or call us today .
Please stop by Jack Phelan Chrysler Dodge Jeep Ram to find your perfect Jeep vehicle or give us a call at (708)-295-3053.
Popular New Cars for Sale