New JEEP How to buy 2020 Jeep Renegade for Sale Near Me #Chicago,IL for Sale in Countryside, IL
The 2020 Jeep Renegade is the swanky and jazzy small SUV that surprises you with it's capabilities as well as it's shockingly roomy interior. This marvel of engineering is designed to fill a specific niche for those adventurous inner-city folks who want to be able to trek and off-road as well as fit in their cramped parking spaces. With a boxy design, the Renegade achieves several successes This Jeep has lots and lots of headroom and a shocking amount of storage space in the trunk. At Jack Phelan we have all the trims and all the colors for you to choose from because our aim is to help you find the ideal Jeep that not only fits your lifestyle but also your budget. Plus with our Phelan Home Direct Program, you can buy your new vehicle entirely online and never leave your home or office.
We have all the newest models on lot including all the awesome trims in ascending order like Sport, Latitude, Altitude, North Edition, Upland, Limited, Trailhawk and the elusive High Altitude. If you have elected to go with a Jeep for it's off-road capacities and trail-rated badge you might want to stick to the North Edition and Trailhawk primarily. The Trailhawk is equipped with an upgraded suspension and special skid plates for you to traverse the harshest of trails with. If trekking is not your game and you just want a comfortable car to take on a road trip, then the Limited edition would be the best solution or the High Altitude if you are looking to reach higher altitudes of creature comforts.
Phelan Home Direct Program.
 It is a very simple process.
📞
📞📞
📞📞
📞📞🚦 Call 708-294-2927 Ask for PHD program 🚦📞📞
📞📞
👇

👇

👇

👇

👇

👇

👇

👇

👇

👇

👇

👇

👇

👇

👇

👇

👇

👇

👇
Both editions come with leather seating and heated seats and steering wheel and both are available in both front wheel drive (fwd) and 4×4(4WD). However, all of the models are amply equipped with the latest and greatest in technology solutions and even the basic models come with the latest Uconnect systems which feature the award-winning Apple CarPlay and Android Auto applications.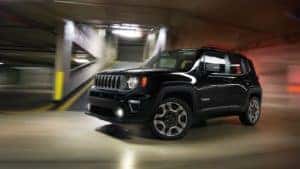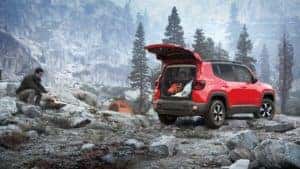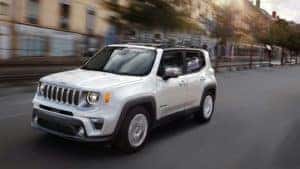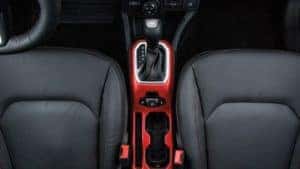 There are many options in regards to creature comforts and safety features across the line-up, including even free trials on memberships such as SiriusXM Guardian and Jeep Wave program(included on the Trailhawk trim). The Jeep brand has always placed ample technology into their vehicles including a standard when it comes to phone connectivity. All of the Jeep Renegades are equipped with the Apple CarPlay and Android Auto App which allows you to use the Google Assistant through the steering wheel controls, this provides you with access to all the power of your phone including turn by turn navigation, music applications like Pandora, Apple Music and more. Simply plug in your phone to project it's data and power onto your Jeep's infotainment system.
The way car dealers are currently doing business is changing and we are leading the way with our Phelan Home Direct program and our assortment of special financing programs to help people secure the lowest interest rate, negotiate the price and not just the price but literally the best price and secure the lowest monthly payments on their dream car that is possible. At Jack Phelan we understand that you are seeking transparency and honesty that is why we are up front about MSRP pricing (or sticker price) and we are also willing to share our invoice price with those wanting to get more in-depth into their best deal. So if you want to live the Jeep life for the lowest price possible come to Jack Phelan for the biggest discount.
Financing is perhaps the most complex part of buying a car. That is why our associates are equipped with the proper experience to guide you through this process. So whether you are buying entirely online without ever stepping foot in the dealership or buying in store we will help you secure the right finance program for you. We have programs for first time buyers. We have second chance programs. We even have programs for retirees and military members to assist in securing the right loan for their needs.
If you want to take your time with the paperwork and the process you can use our PhD program. The Phelan Home Direct program was designed to help you get the vehicle without the need to visit our location. All you have to do is browse our huge online inventory pick a car and give us a call. One of our associates will then provide you with a breakdown of pricing and the available payment plans. After that you will receive your paperwork in the mail. All you have to do is sign it and mail it back at your own pace. Once we receive it back in our (prepaid envelope) we will ship the car to your door.